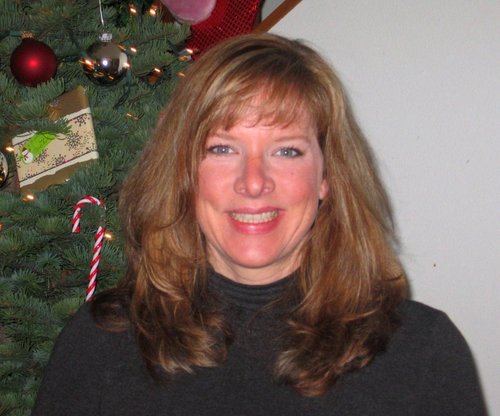 CARA ROTHE
BUSINESS MANAGER
cara@uccportland.org
503.946.1045
MICHAEL KELLY
MUSIC DIRECTOR
Dr. Michael Kelly has been our music director since May 2005. He has many years of experience, not only as a music director, organist, and choirmaster in several large churches but also as a performer and professor. In addition to serving as our Music Director, Michael is the pianist for the Portland Symphonic Choir and is an active vocal coach and accompanist. Michael performed at Lincoln Center in New York City as winner of the 1982 Bach Society Competition. He has taught piano and music theory at the Manhattan School of Music, the Brooklyn College of CUNY, and the University of Puget Sound. He earned a Master's degree in piano at the Julliard School and a Doctorate in piano at Manhattan School of Music in New York City. We are thankful for Michael's dynamic ability that reaches across style and genre.
Grant Edwards has been organist of First Congregational since June 1995, on occasion of the 100th anniversary service of the landmark building. He holds a BA in Organ from Lewis & Clark College. Grant has also studied at the Ludwig-Maxmillians-Universitat in Munich and as a Deutsche-UNESCO scholar in Weimar, East Germany. An organ builder as well, he has been a craftsman at Bond Organ Builders since 1993. Grant installed his first self-designed organ at the Episcopal Church of the Nativity in Fort Oglethorpe, Georgia. In collaboration with Bond, he also constructed the organ in our sanctuary, incorporating mechanical portions of the original 1951 instrument as well as an ornate 1877 organ case. He is currently completing a large-scale choral work based on the poetry of Emily Dickinson and has created and performed several original compositions for our worship services. Grant has performed for three National Conventions of the Organ Historical Society. In 2003, he recorded an eclectic album, Musical Feast, (ProOrgano CD7181) at St. Stephen's Episcopal, Seattle. Active in the local chapter of the American Guild of Organists, Grant is currently that organization's Sub-Dean and chair of the Program Committee.
STEVE EGGERS
FACILITY MANAGER
Steve Eggers joins our staff after having worked for many years in East Africa, training people affected by HIV in sustainable farming and nutrition. He enjoys singing and playing guitar in a local bluegrass band.
ANDRE CORDES
BOOKEEPER / COMMUNICATIONS COORDINATOR